HELP US PUT SMILES ON KIDS FACES!
Our son Amir had many favorite toys.  One of those toys was a stuffed tiger.  Over the years of holding and playing with it, the tiger's stripes slowly started to fade until they wore off completely.  He loved his tiger so much, we decided to use it as the foundation's logo!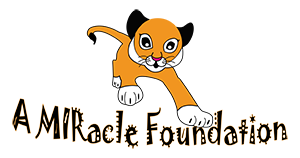 A MIRacle Foundation, Inc. was formed by Allen and Joy Fowler after the loss of our son, Amir Samuel Fowler, in 2012. Amir had a neurological disorder, developmental delays and was deemed medically fragile by age 5. To honor his memory, a foundation was formed to help other families, children and caregivers. It is our hope that the foundation will grow and be able to offer additional programs both within and outside of the Pacific Northwest which it serves today.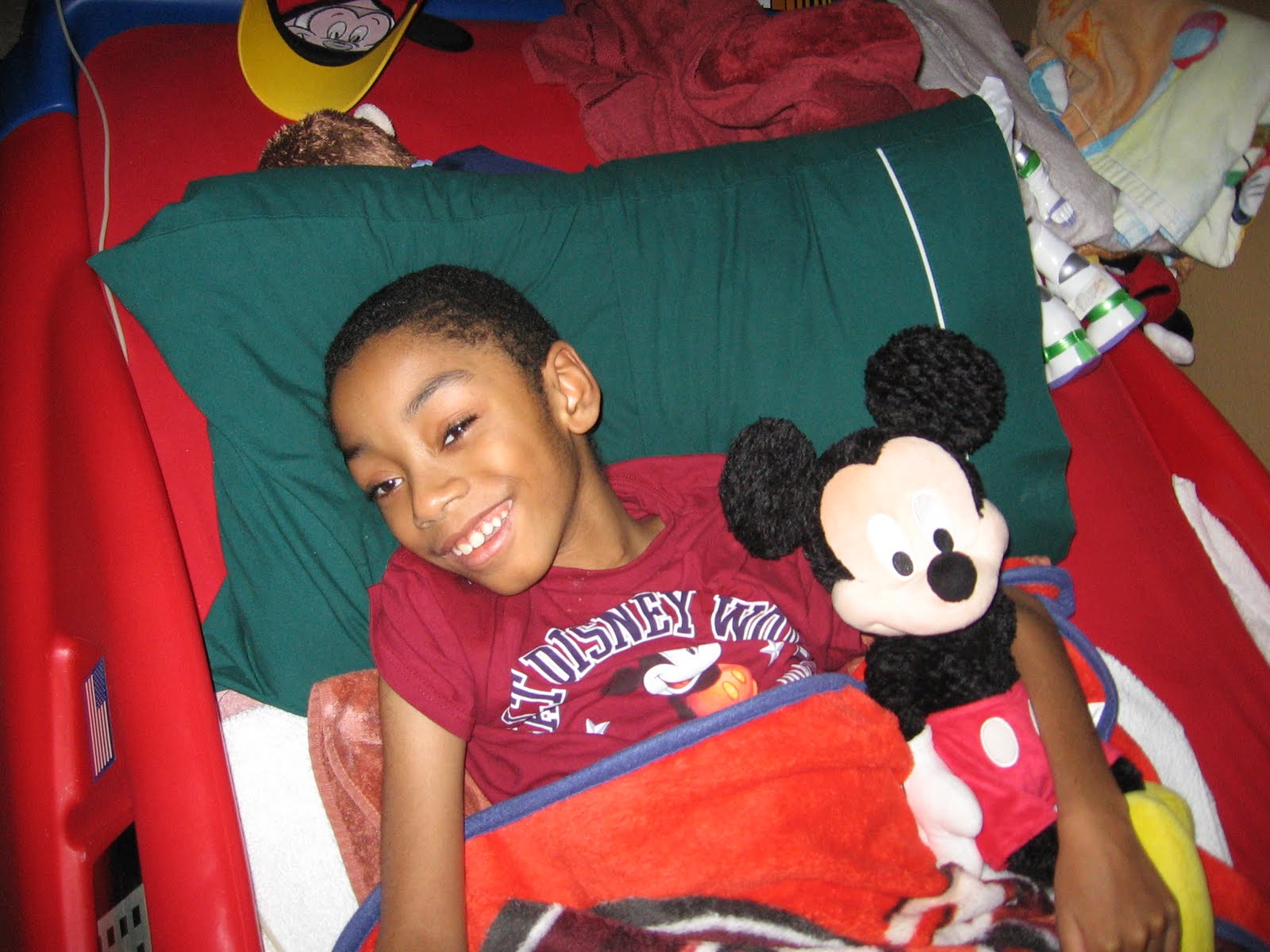 The Foundation is a 501 (c)(3) organization founded exclusively for charitable purposes with emphasis on assisting, supporting and educating families with medically fragile children.  We also provide resources to organizations that care for medically fragile children.  In our aim to help improve the quality of life of the children, families and their caregivers we have been able to donate items such as: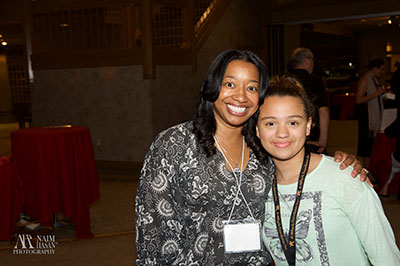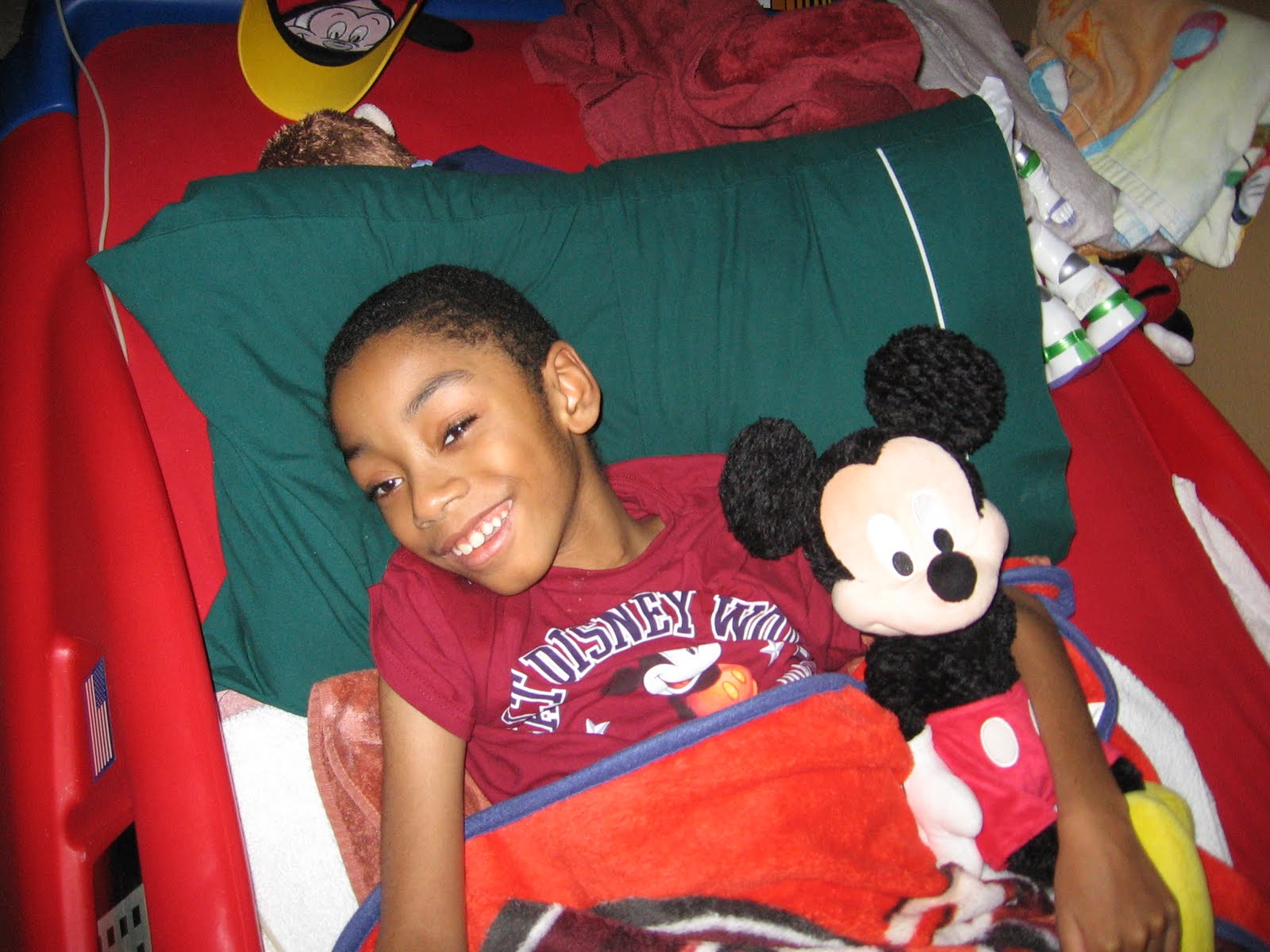 AMIR FOWLER
OUR INSPIRATION