MEDICALLY NECESSERY
Thanks to our generous donors we have and are able to donate items such as:
WHEELCHAIRS
ADAPTIVE SEATING
HOSPITAL BEDS
SUPPORT VEST
BATH & SHOWER EQUIPMENT
SUCTION MACHINES
DISTRACTION ITEMS
SMILES ON FACES
Thanks to our generous donors we have and are able to donate items/events such as:
MOVIE THEATER
BLAZER GAMES
SNACK WAGON
STUFFED ANIMALS
GAMES
HOLIDAY ITEMS
BEING THERE
A MIRacle Foundation Offers:
MEDICAL EQUIPMENT
A MIRacle Foundation steps in when insurance says no. Many cases occur when a doctor deems a device or service medically necessary and insurance still won't cover the cost, this is where we can step in with our A MIRacle Assistance Program.
A MIRacle GRANTED
This allows the child to be selfish for once.  Tell us what you want and we'll attempt to make it happen with our A MIRacle Foundation Granted Program!
THE FUN STUFF
Not everything needs to be so serious, sometimes we need to have a little fun.  Our A MIRacle Foundation Smiles Program provides fun items for kids such as; stuffed animals, movies, toys, games are some examples.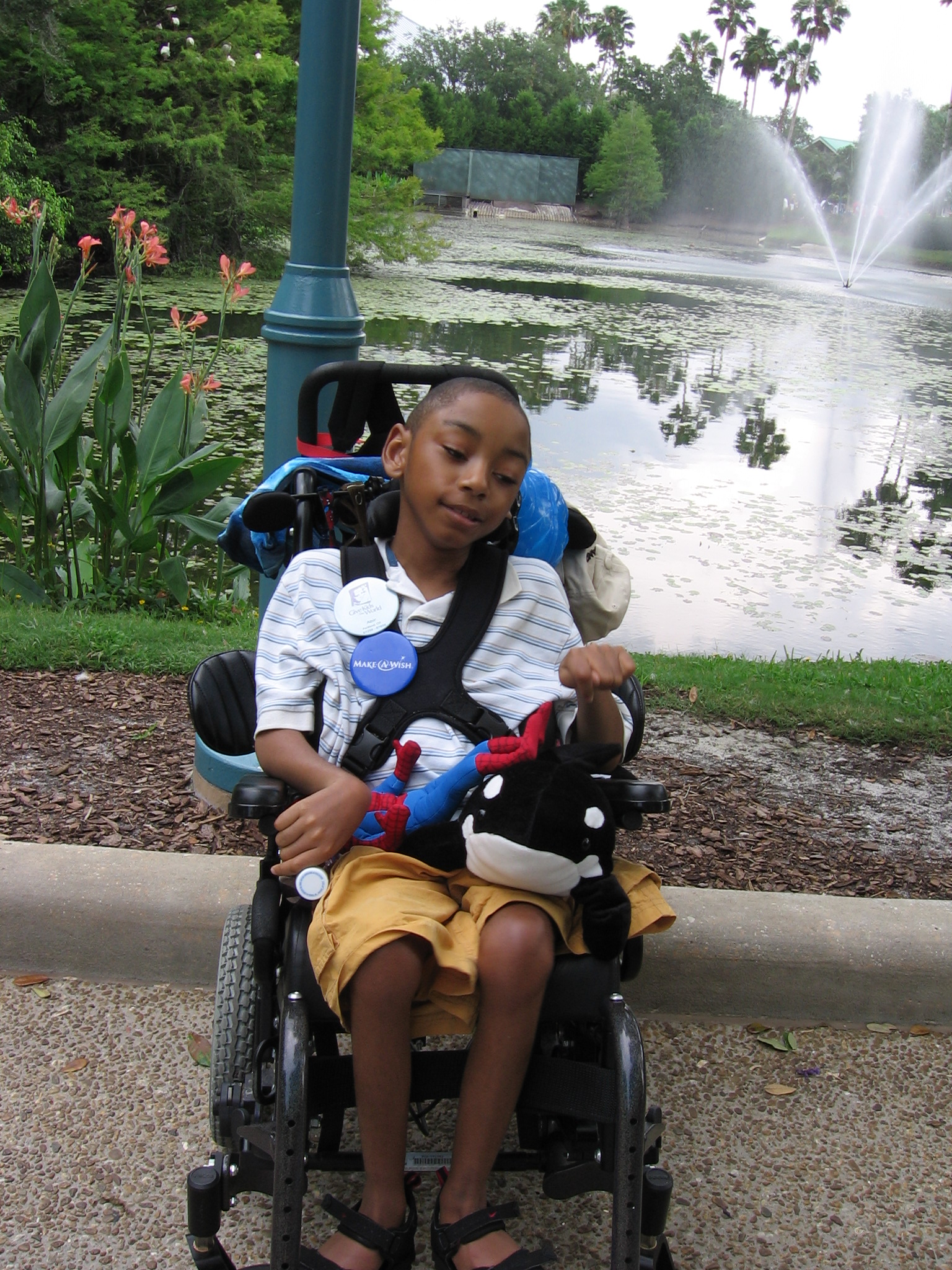 HELP US HELP SPECIAL NEEDS CHILDREN
With out you there is no us, we would like to personally THANK each and every one of our supportors.  Whether you donate your money, time or product(s) A MIRacle Foundation THANKS YOU!
Please help us continue our work for these special needs children by donating below.
DONATE